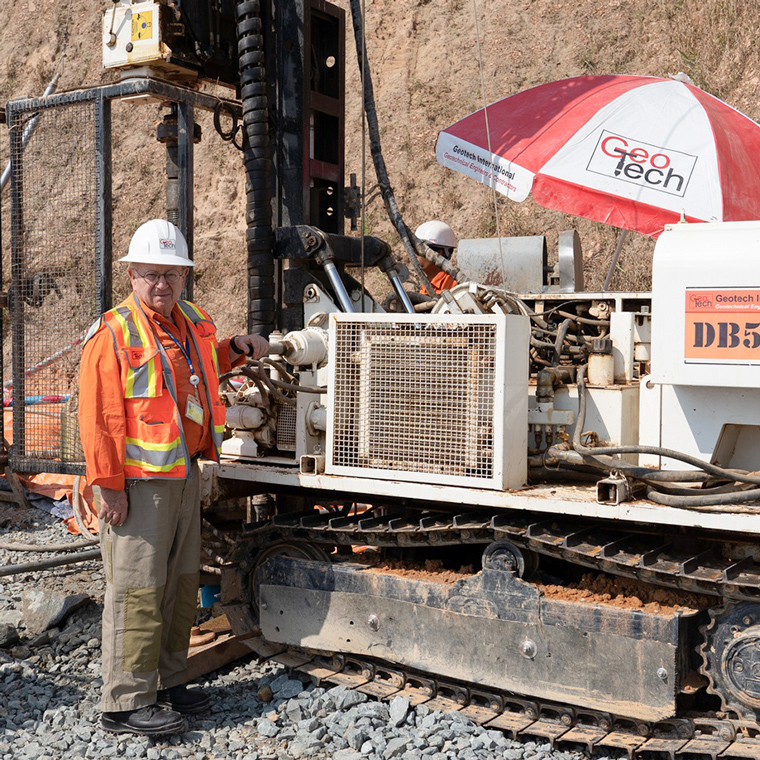 ABOUT
Geotech International are specialized geotechnical engineers and contractors working throughout Southeast Asia and the South Pacific from offices in Singapore, Vietnam, Laos and Australia.

The company is qualified and experienced in supplying feasibility and design studies, construction design, and construction management services for small to medium size hydropower, alternative energy, mining and infrastructure projects.

LEARN MORE
EXPERIENCE
The Company has extensive experience in geotechnical and structural exploration by providing field design, drilling sampling, insitu testing, and geotechnical reporting to international and local hydropower, alternative energy and mining developers; and multi-national project funding agencies.
SERVICES
The Company provides specialized construction services including site improvement and foundation grouting.

The Company supports international geotechnical engineering companies working in Southeast Asia through international quality geotechnical drilling, sampling, insitu testing and laboratory testing.

We service clients requiring equipment, staff, procedures and safety, meeting Australian and international quality standards.
WORLD CLASS...
We supply world leading:
Typical Project Profile
Geotech International is currently providing turn-key supply of instrumentation, installation and monitoring for the highest tailings dam in Asia. The mine is reported to provide 30% of the total amount of the export earnings of the Lao PDR.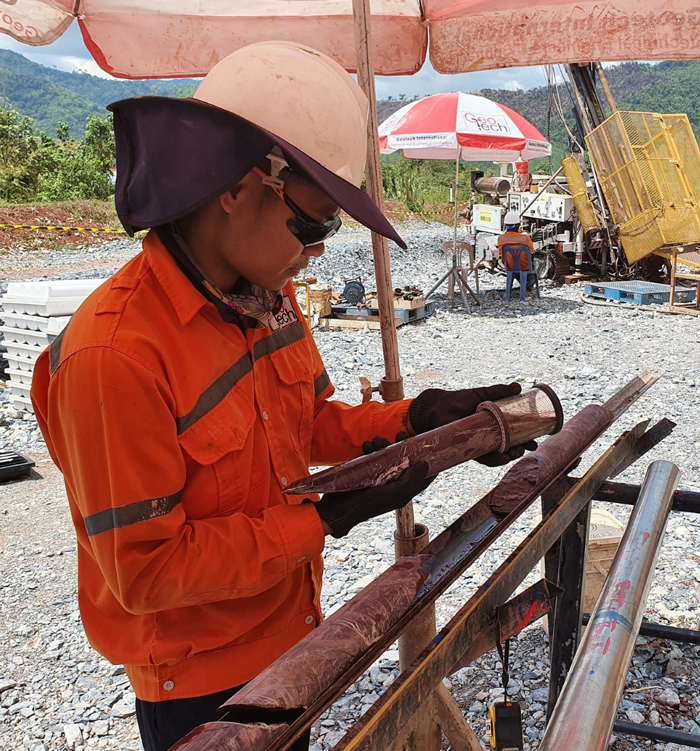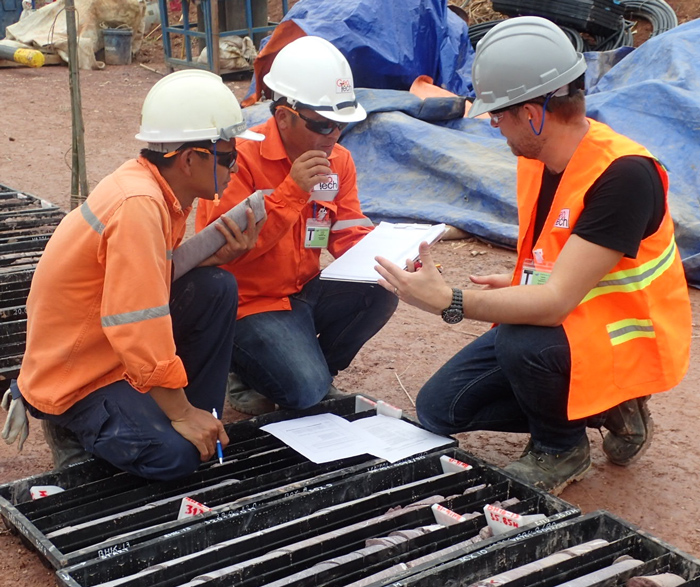 INTERNATIONAL STANDARDS...
REGIONAL NETWORK...
Geotechnical site investigation and insitu testing;
Geotechnical and structural instrumentation design, supply and installation; and
Performance monitoring.
The Services Provided
Past and on-going work includes:

Design of performance monitoring instrumentation and readout system
Procurement of instrumentation
Installation of instrumentation
Installation of automated readout and telemetry services
On-going operation and maintenance support on a 24 hour turn-around basis